For over 20 years, we at Greiwing Truck & Trailer have been active in the logistics industry. Now we would like to go one step further with you. GTT Zero. 0% emissions, 100% performance. Rent an e-tractor from us and drive CO2 neutral through Switzerland and Europe. Together we take an environmentally conscious step.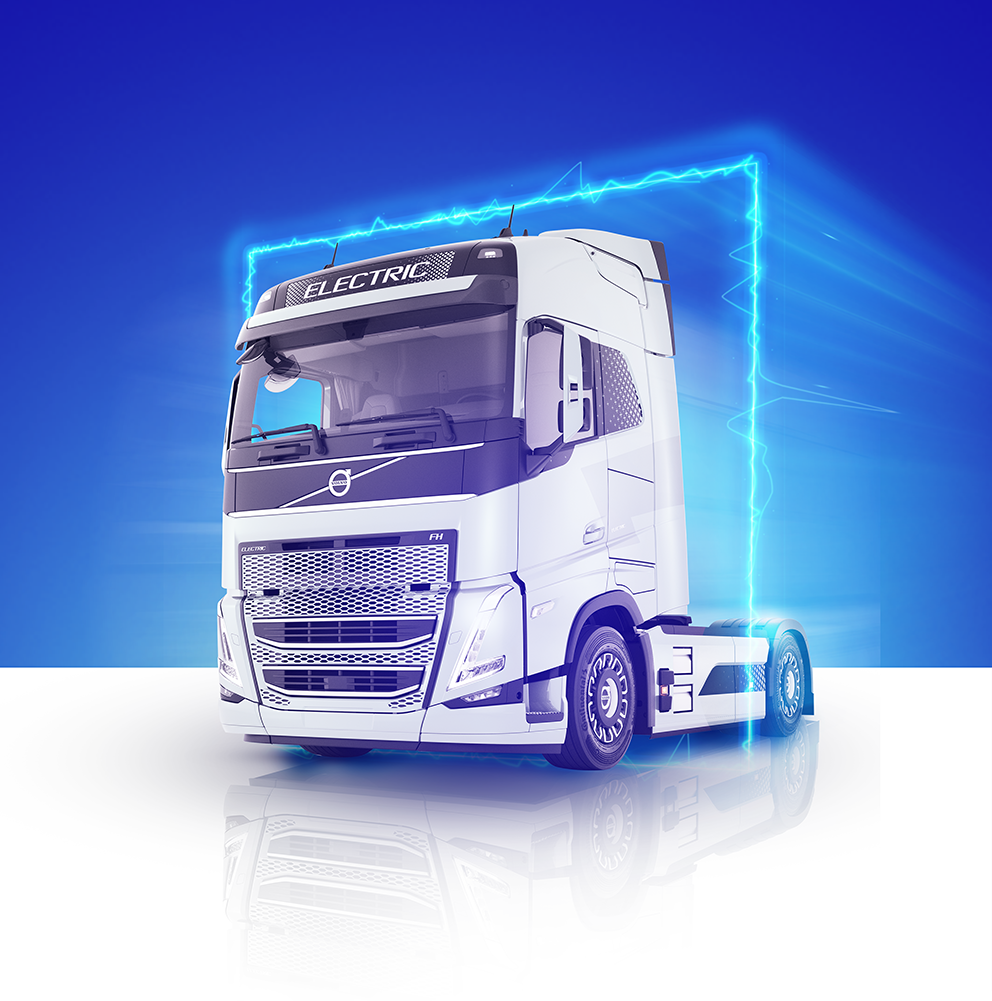 Why use e-trucks in transportation?
OUR E-TRACTOR UNITS IN COMPARISON
DESIGNWERK SATTELZUGMASCHINE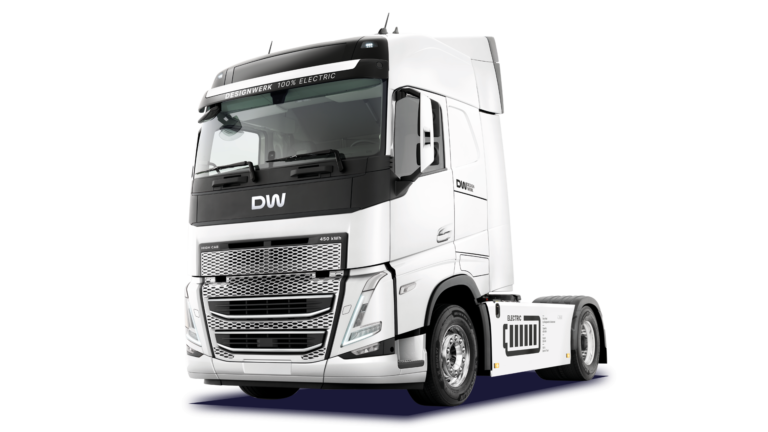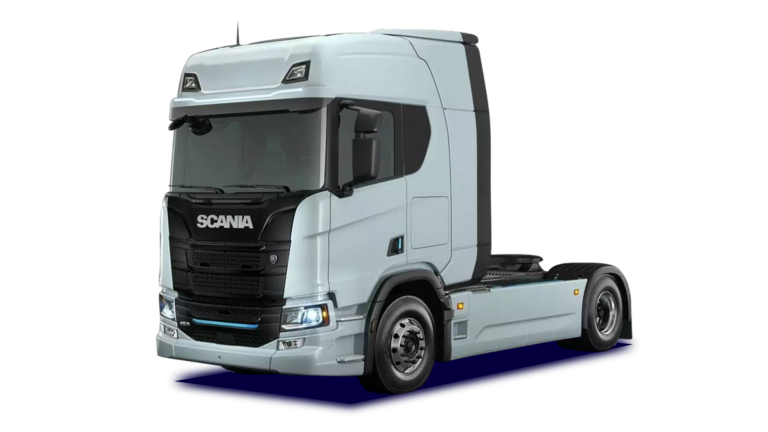 ADVANTAGES
FUNDING
GTT ZERO
TOPOGRAPHY ANALYSIS
ADVANTAGES
Experience the technology of tomorrow today. Integrate electric drive into your fleet and show the flag for sustainability and future-oriented thinking. Open up new, emission-free transport markets and use this added value for a sustainable and positive corporate image.
Your advantages at a glance
No greenwashing, eliminate CO2 emissions locally
Participation in new tenders from customers who have defined this CO2 neutral transport as a condition
Volume is reduced
HVF exempt
FUNDING
GTT ZERO
TOPOGRAPHY ANALYSIS
Would you like advice or do you still have questions?
Then use our contact form. We will get back to you as soon as possible.