on the way to a new time.
Rent from the progress maker
personal.
flexible.
individual.
Ob Kauf, Miete oder Leasing – Greiwing Truck & Trailer bietet Nutzfahrzeuge zu fairen Konditionen aus einer Hand. Seit über 20 Jahren sind wir von Greiwing Truck & Trailer im Nutzfahrzeughandel und in der Vermietung tätig. Nun möchten wir mit Ihnen einen Schritt weitergehen.
GTT Zero. 0% emissions, 100% performance. Rent an e-tractor from us and drive CO2 neutral through Switzerland and Europe. Together we act environmentally conscious.
Are you looking for a tractor or trailer in mint condition? We at Greiwing Truck & Trailer offer you a wide selection to expand your fleet on a rental basis. Do you have any questions about our rental model or our vehicle offers? Please feel free to contact us!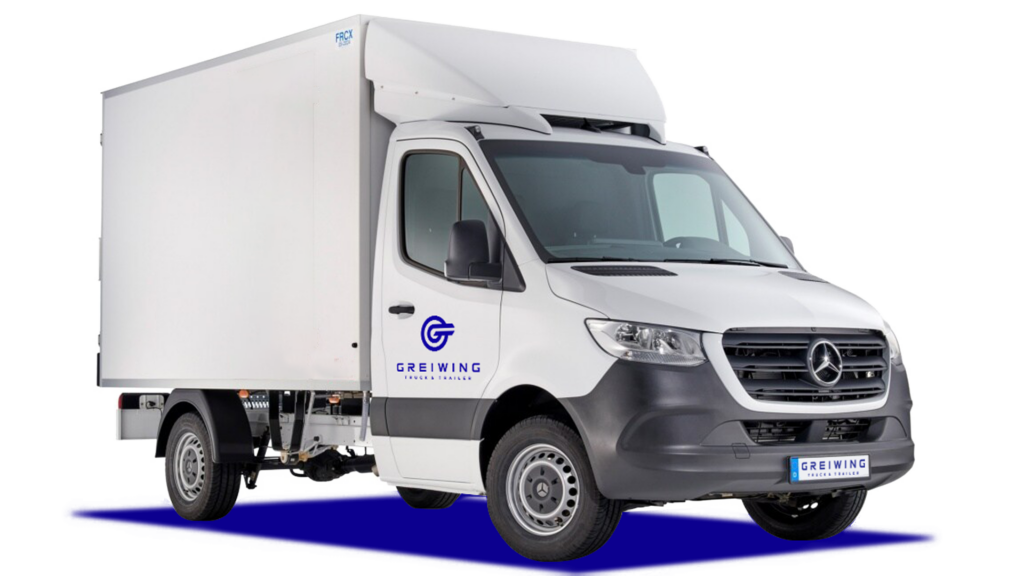 OUR RENTAL CONCEPTS
RENT WITH OPTION TO BUY
VEHICLE LEASING
BUY VEHICLES DIRECTLY
OUR RENTAL CONCEPTS
This is what happens with commercial vehicle rental.
A rental agreement focuses on the temporary transfer of a commercial vehicle from the lessor to the lessee. The lessee pays a rental price for the use of the vehicle. There is no capitalization in the balance sheet, but rental expenses are fully recognized as operating expenses for tax purposes.
Highest flexibility through customisable terms and largest vehicle selection
Full cost transparency on request with a full-service all-round carefree package
Fair take-back guaranteed at GTT Schweiz AG - That's what we stand for!
RENT WITH OPTION TO BUY
VEHICLE LEASING
BUY VEHICLES DIRECTLY
We regularly shunt out one or the other vehicle from our GTT fleet, such as semitrailers or trailers. You do not find what you are looking for? Then please feel free to contact us!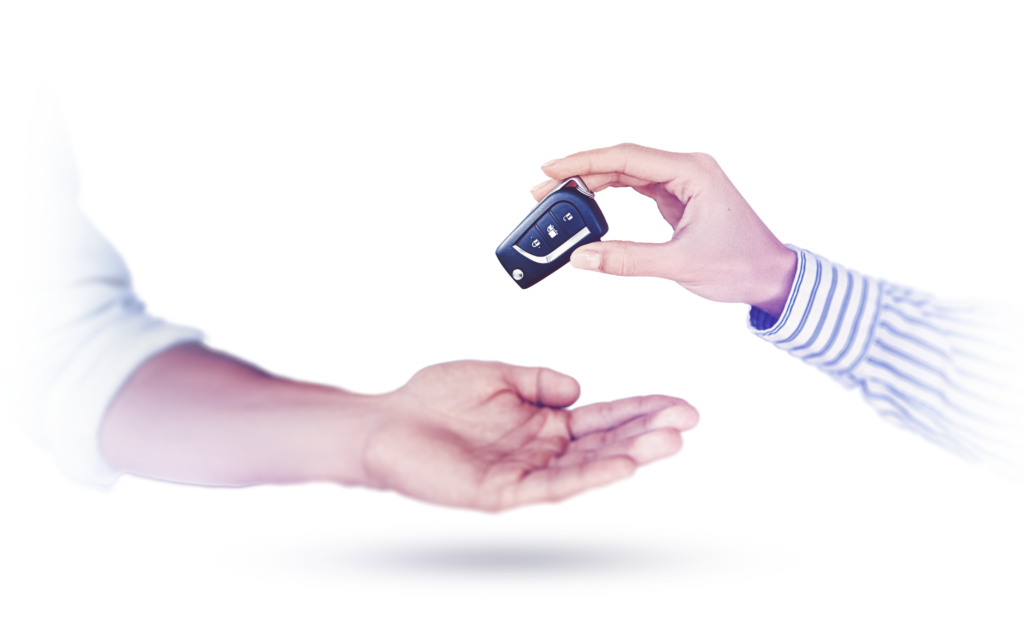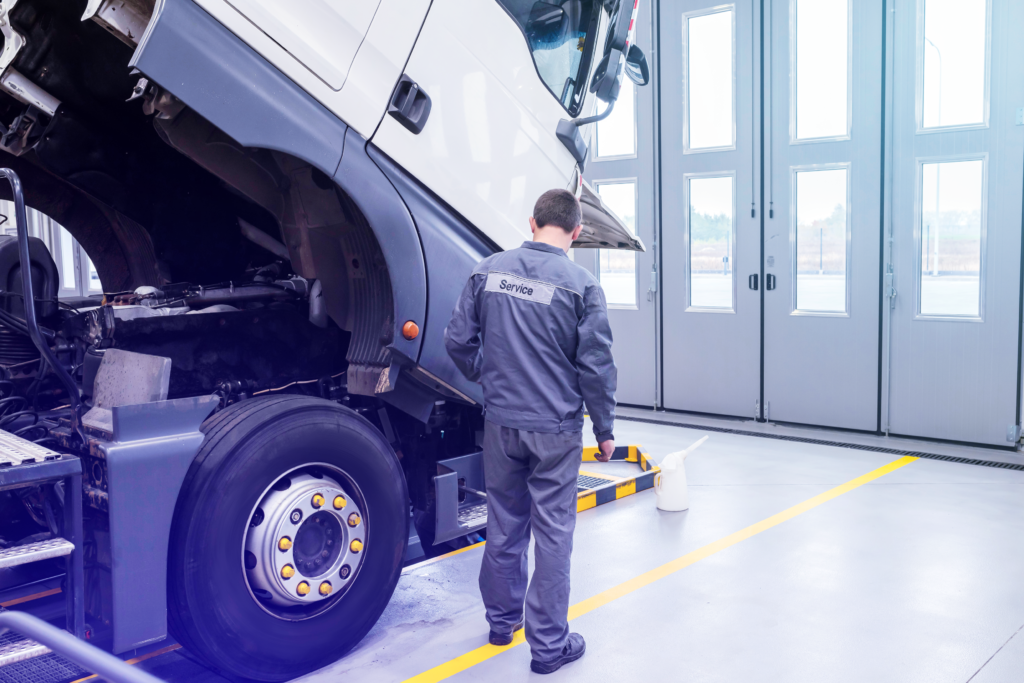 fast. reliably. at any time.
The satisfaction of our GTT customers is the most important thing for us. That's why you can count on all-round support from our customer service. You benefit from low failure rates and high operational readiness, as we maintain and repair the vehicles professionally - at one of our more than 6,000 partner workshops. In addition, we are also available to you outside our opening hours: With a free 24-hour hotline and round-the-clock service in 40 European countries.
WELL ADVISED IN AN EMERGENCY
With over 900 units, the GTT Group procures logistics customers in six European countries the ideal commercial vehicle for every transport order - and has been doing so for over 20 years. For us, a personal and trusting relationship is the foundation of a functioning partnership. Whether buying, renting or leasing - we are passionate about offering commercial vehicles at fair conditions from a single source!
Are you interested in our company, but your job profile is not currently advertised? Then send us your speculative application with cover letter, CV, salary expectations and possible starting date by e-mail. We are looking forward to hearing from you!